You are very welcome in the Anthroposophical Society!
Become a member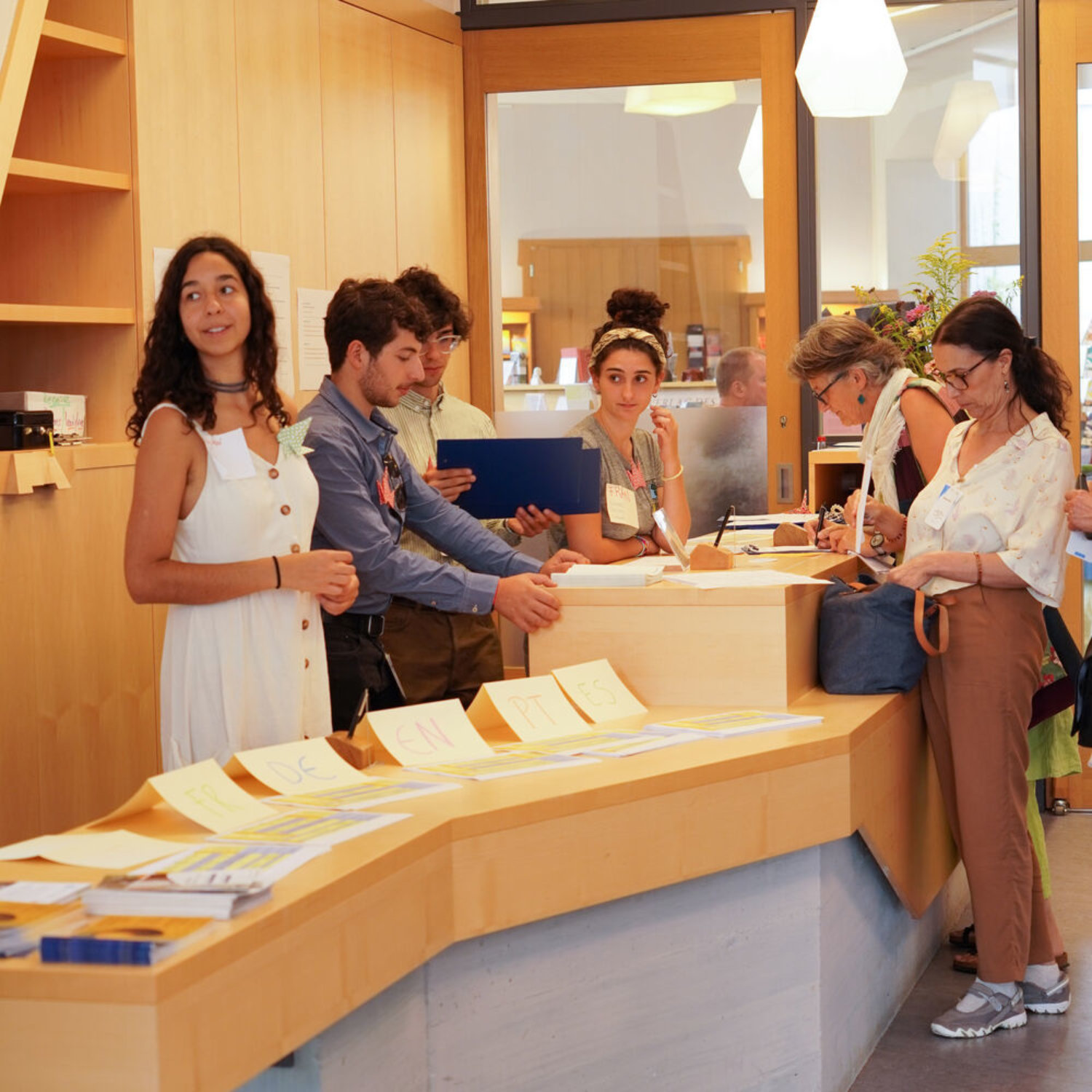 An open Society

According to the founding statute (Article 4) of the General Anthroposophical Society, "anyone without distinction of nation, class, religion, scientific or artistic conviction who sees something justified in the existence of such an institution as the Goetheanum in Dornach as a School of Spiritual Science may become a member."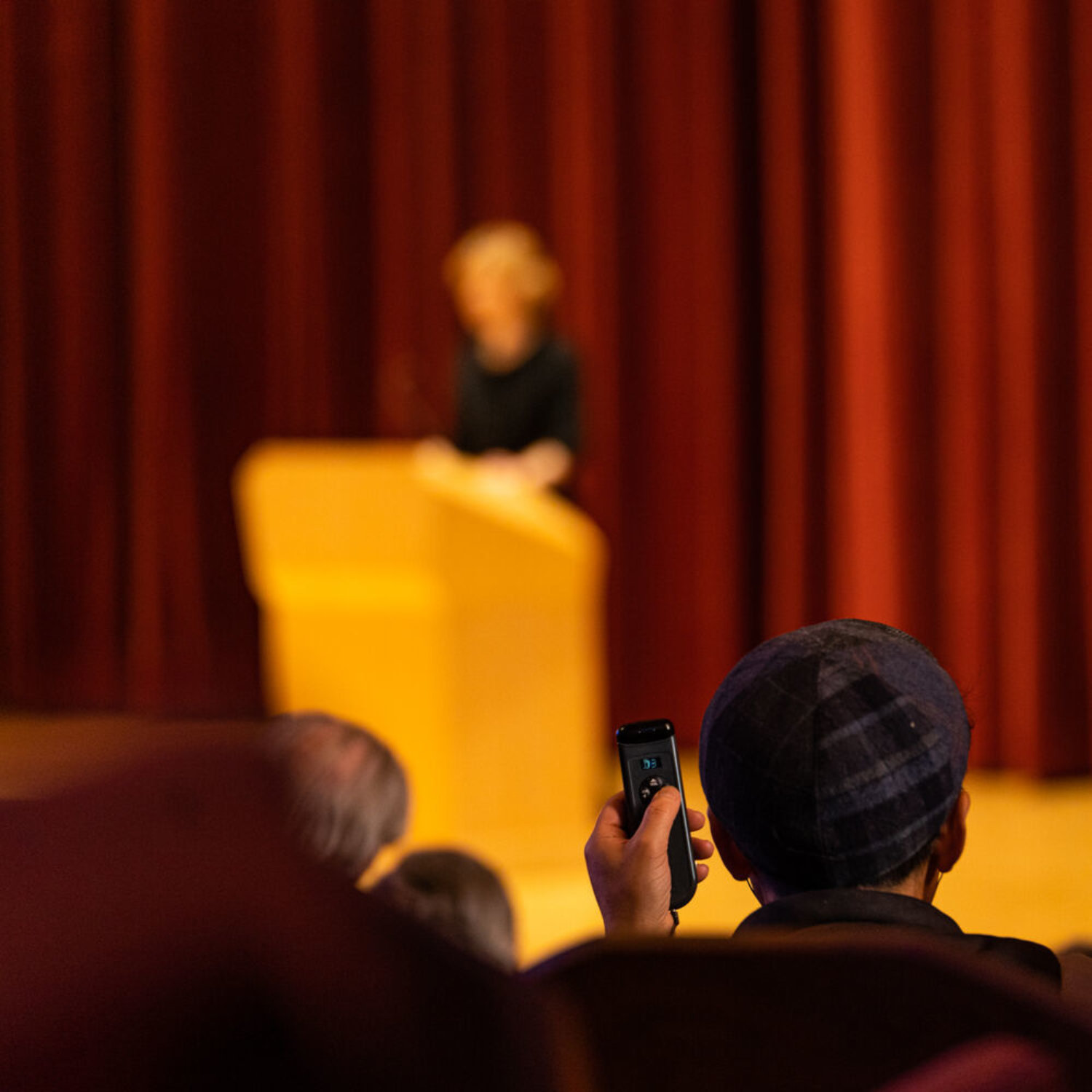 Support the School of Spiritual Science

With your membership in the Anthroposophical Society you make it possible that spiritual impulses can flow into culture through spiritual-scientific research and teaching, you help that the Goetheanum, as a place of anthroposophically inspired artistic work, can continue to develop and become more and more an international meeting place for spiritually interested people.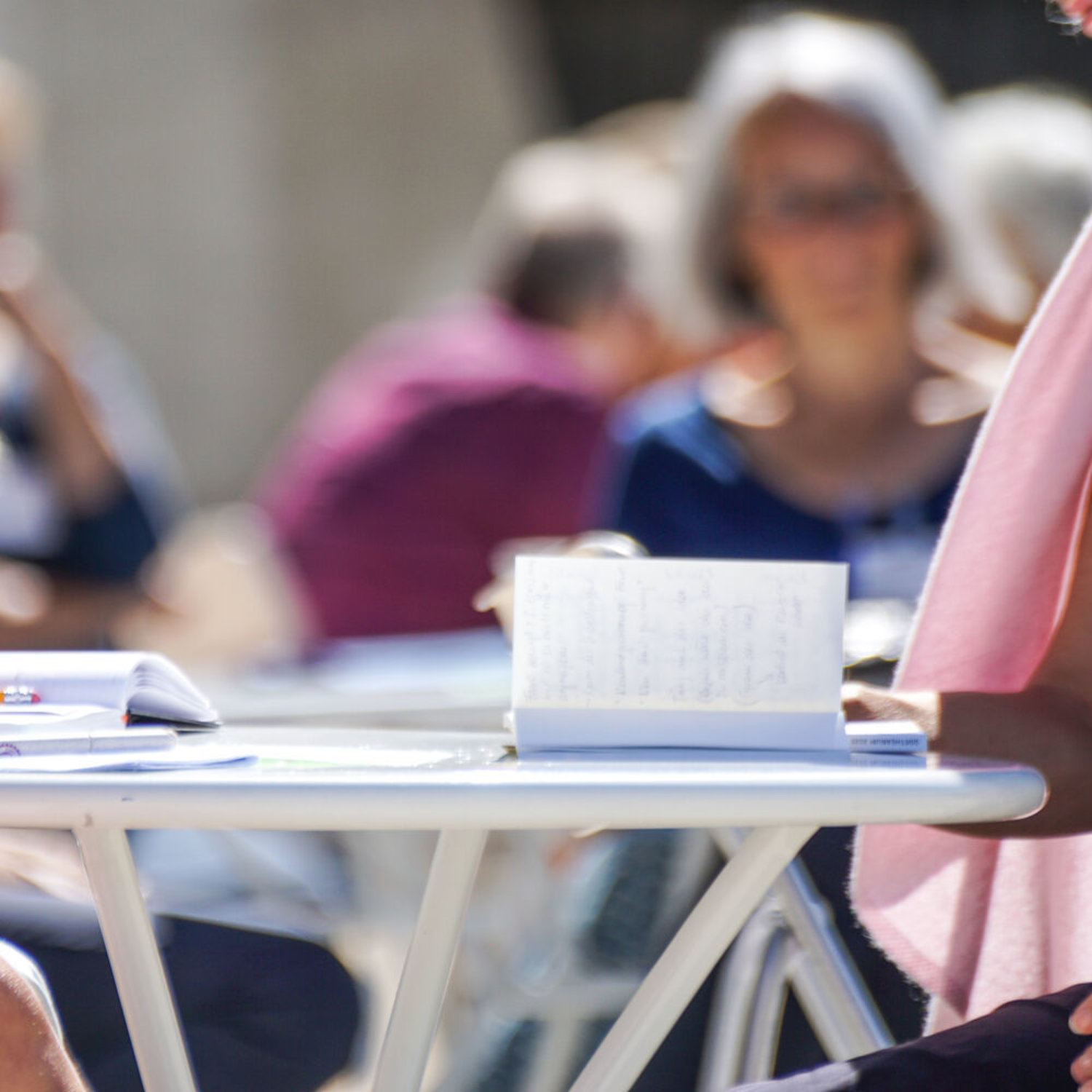 Local affiliation and membership fee

Members can join a national society or a local group to participate in local activities and receive relevant information. The membership fee is set autonomously by the groups and national societies. For individual members directly affiliated with the Goetheanum, the guideline rate is 300 CHF per year. The amount of the membership fee is to be understood as a guideline. Each member decides for themself the amount they can pay annually.