Video: Europe's responsibility for a peaceful future
25 February 2022
|
Gerald Häfner
|
1955 views
The leader of the Section for Social Sciences at the Goetheanum has expressed his shock and disgust at the Russian invasion of Ukraine.
---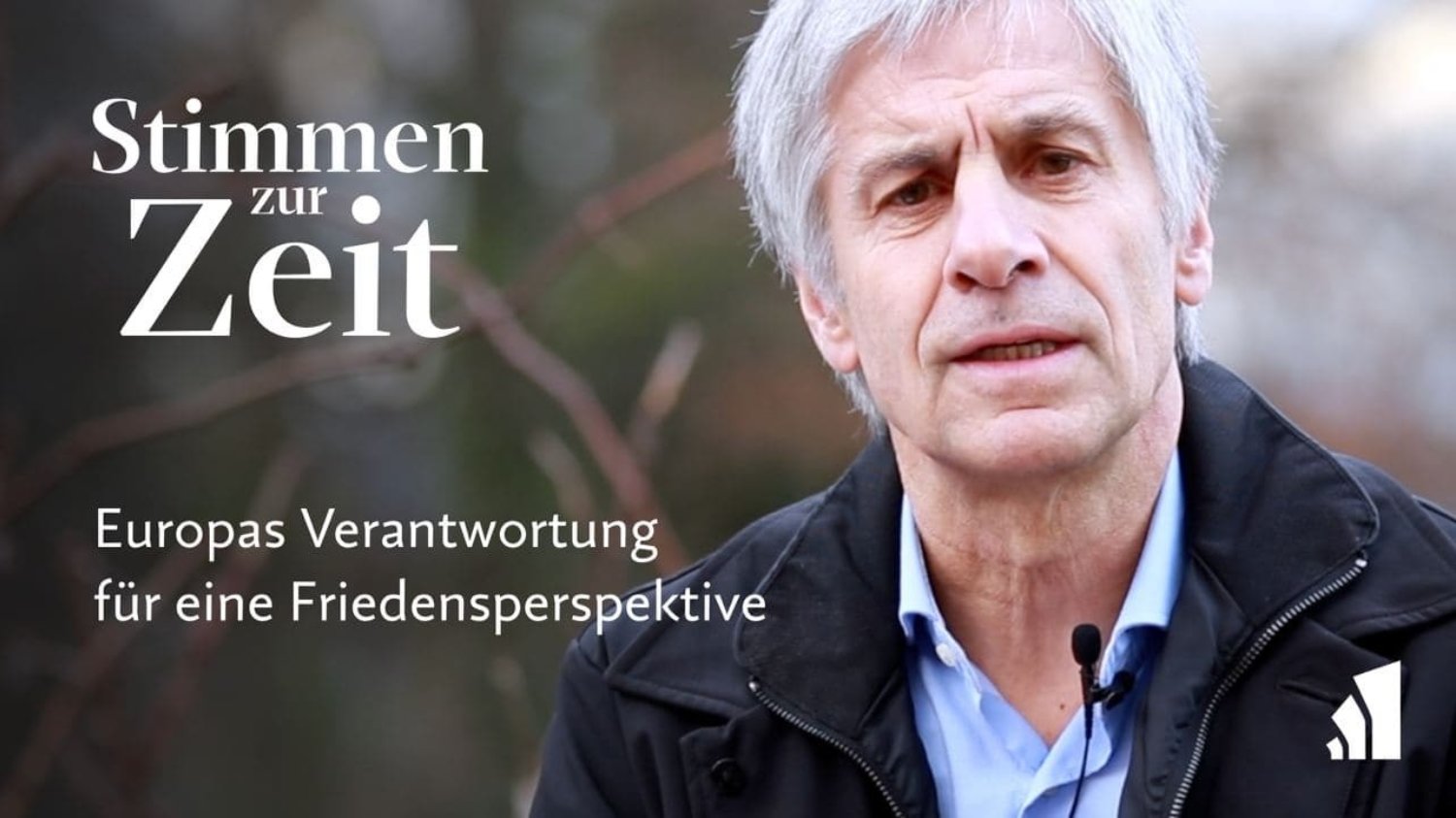 If the armed conflicts that have now begun are not stopped immediately, millions of people will suffer as a result. War should no longer be a means of politics in Europe.

No country has as long and good experience with neutrality and political self-determination of its citizens as does Switzerland. Therefore, the Swiss government should immediately address all fighting parties as an honest and neutral mediator with an appropriate proposal. Even if success cannot be predicted with certainty, such an initiative would be a ray of hope in these dark times.
---