New Video: Waldorf Education Worldwide · USA
25 September 2023
|
710 views
A conversation with Linda Williams, Liz Beaven und Melanie Reiser about Waldorf education in the USA.
---
This interview series looks at the state of Waldorf education in different countries and environments.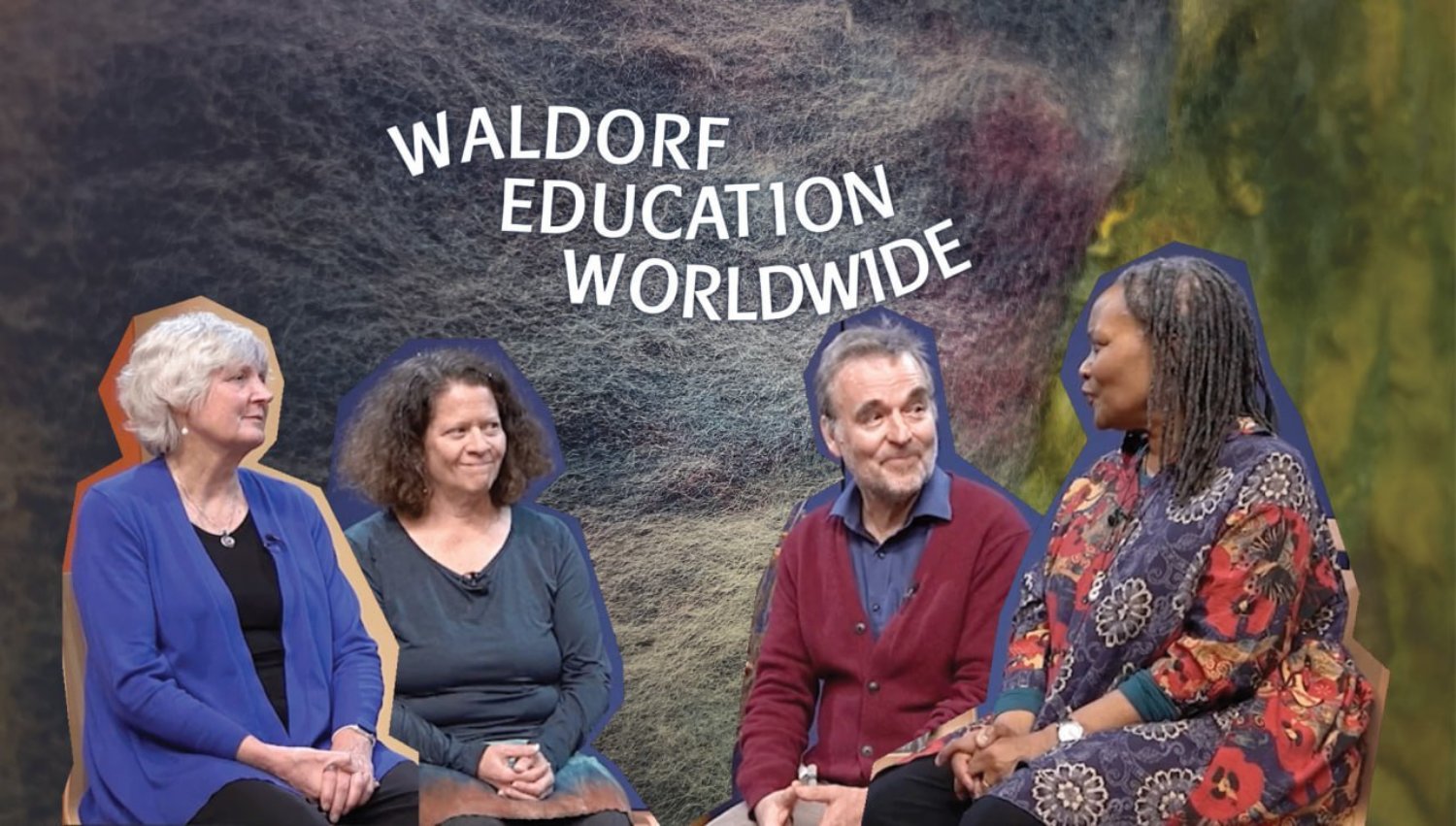 to the video (30 min)
This video is part of the ✪ premium offer on Goetheanum.tv. The trailer can be viewed without a subscription.
---